So this is a series I did last year. I got a lot of great reactions to these. Basically it's a series about how magical science is and it takes place in the future.
Title panel. Semenites is a play off the word Hitite, an ancient Anatolian civilization.
Second panel- Doctor Schlock and his team of cyber-excavators unearth an interesting artifact.
Panel 3- Doctor Schlock surveys the damage.
Panel 4- Doctor Schlock confers with his military counterpart.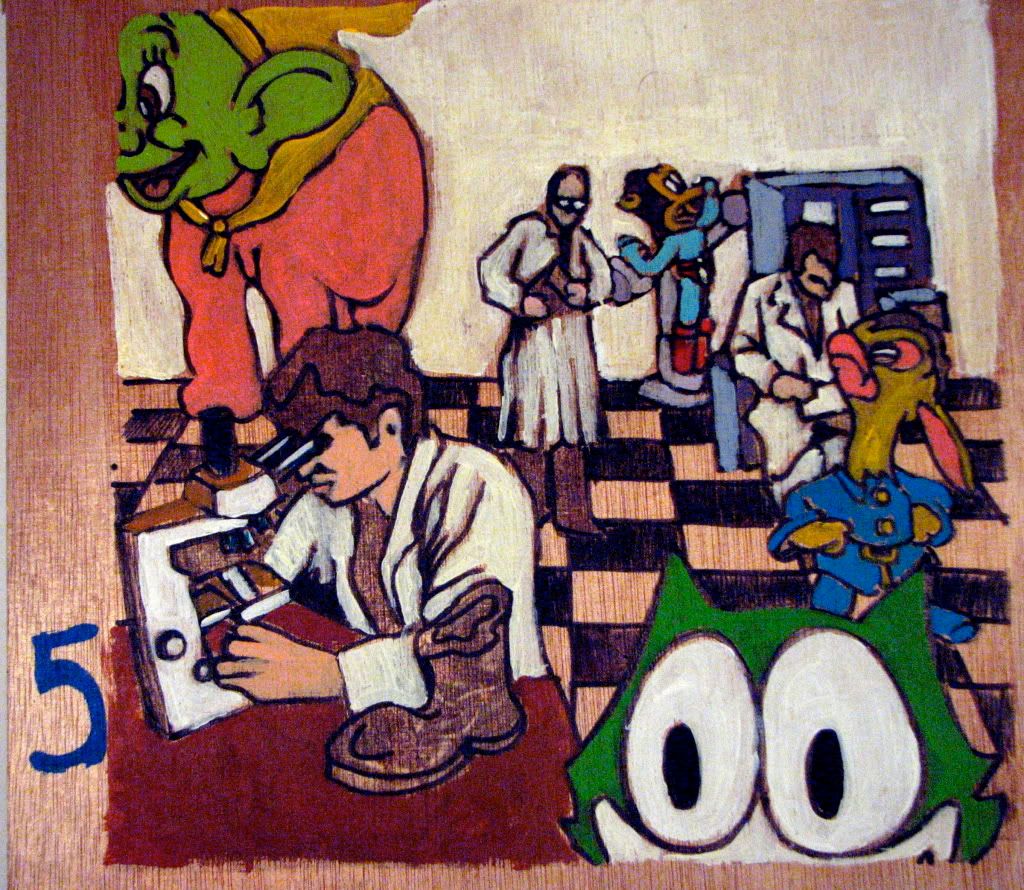 Panel 5- Rigorous research and examination...
Panel 6- ...and now they're weapons.
Panel 7- Triumph of science...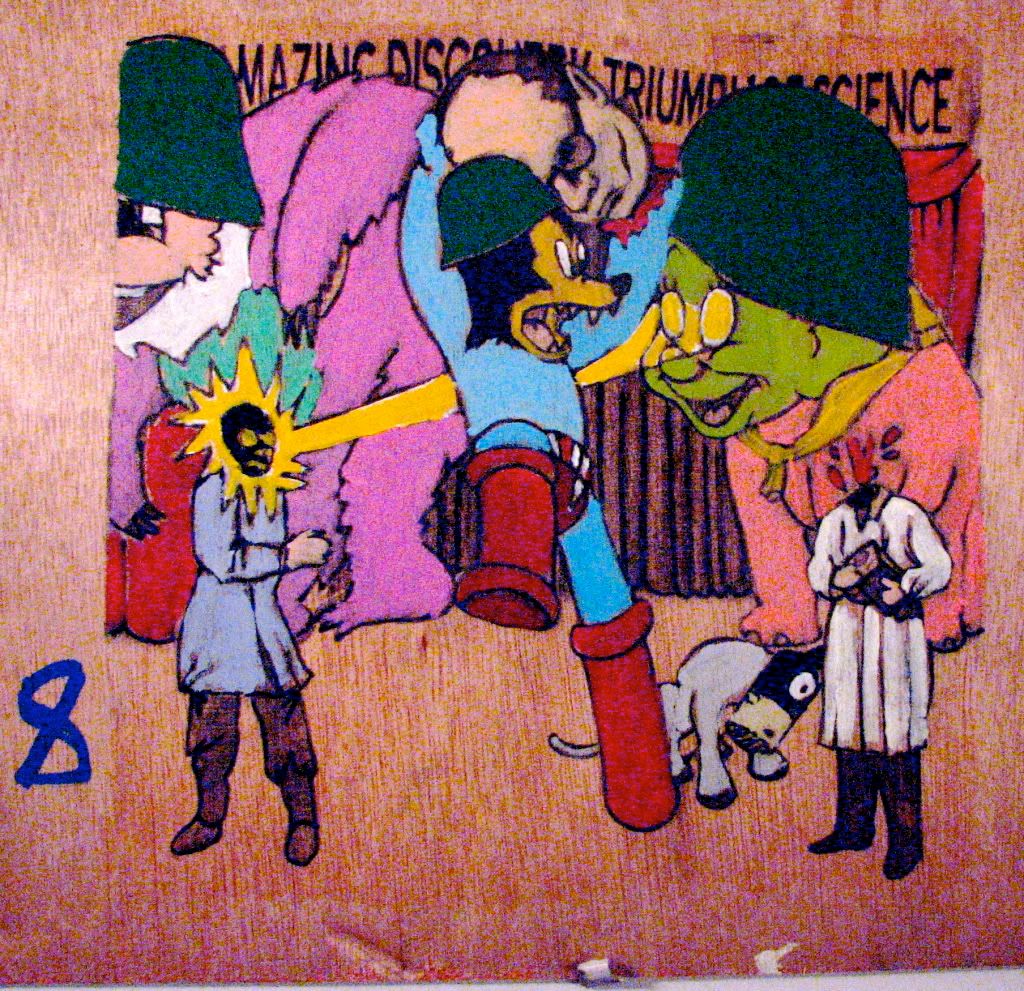 Panel 8- The end.